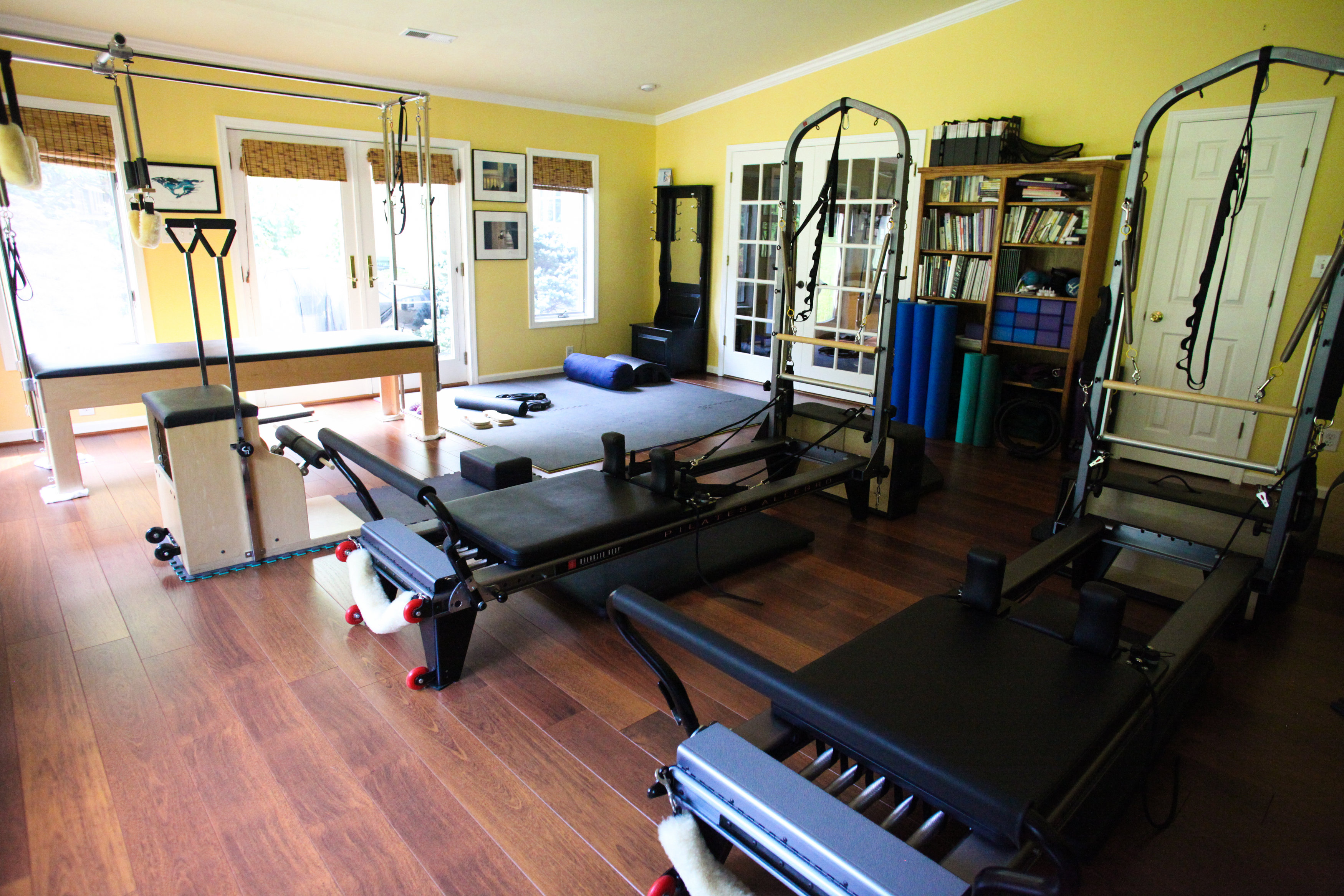 Optimal Movement Yields Incredible Results
Are you recovering from an injury, a weekend warrior feeling the aches and pains of the weekend activities or an athlete in need of muscle balance to optimize performance for your sport?
I can create a balanced, goals focused, results driven program just for you.
The human body is an amazing instrument and everyone's is different. Some people have long limbs and short torsos, some have long torsos and short limbs, some are lean and naturally muscular, others work hard to build strength and even harder to gain and maintain flexibility, while more still have such flexibility in their elbows, knees, shoulders and hips that the muscles need to work overtime to protect them from injury. Or more commonly learn how to recover.
Take that starting base of uniqueness in body structure and add life experience, gravity, injury, illness, and the physical effects of some medications. These are the forces that exert themselves on our bodies every day. How a force is exerted on one body is different than how the same force shows up on another body. Each force creates a different effect. Some good and let's face it, some not so great.
Are you slumping in your seat right now?
Are your shoulders rounding forward from too much quality commuting time or desk time?
Maybe a little neck strain and forward head posture from that fabulous desk and car time or video games?
If you answered yes to any or all of the questions above you are in good company, most of us answer yes. Myself included, as I sit here writing, I'm reminding myself to not slouch in my seat. As the demands of our tech driven world change and walking is replaced with driving and sitting is more common than moving, re-balancing our bodies and just getting moving is more important than ever!
That is where I come in. I work with you to:
Listen to your challenges and hear your goals
Observe how you move
Establish a plan around your areas of focus and those areas that may come up during our sessions
Reassess and make adjustments as needed
The more time I spend with my clients the more I learn. I am comprehensively trained in the use of the Pilates apparatus with training in restorative and hatha yoga as well. My studio has reformers with towers, Cadillac, chairs, arc barrels, functional fitness equipment, and a vast array of yoga props (straps, bolsters, blocks, sandbags and blankets). All the resources of the studio are utilized to create a movement program to meet your unique needs. I also have the flexibility to adapt that plan on the spot if that is what is appropriate for that day.
Request your introductory session below!
Or contact me and let's see how I can help you get out enjoying more fun activities today!