1. Weekly work out plans delivered to your inbox.
2. Flexibility to drop in for monthly group meet-ups.
3. Online facebook group to ask questions, get support, and celebrate wins.
Fitness Design Cardio Club
Do you hate cardio, but know you need to get moving to get healthier? Have a crazy cardio goal you are not sure  how to tackle? Need the accountability and support of a group? You are in the right place!
I am super passionate about joining you on this cardio journey. I know you can meet whatever goals you set. Whether you want to create a healthy walking habit, participate in your first 5k, or reach for a long distance endurance event, together we can make those goals happen with happiness and ease. I have got you covered. In 2000, I decided to train for and run a marathon after a decade away from running. I have learned a ton since than about interval training and myself, now I can share what I have learned with you in this Free program.
This is a no pain zone, when something hurts we will get to the bottom of the issue so it does not derail you or become a chronic or more serious issue. So let's get started! Once you opt in to the group by clicking the Join the Club button to the left, you will receive an email with all the get started details.
Keep an eye out on Friday mornings for the weekly Fitness Design Cardio Club Coaches Corner email. Each week you will receive:
Tip sheet on a cardio topic, such as motivation tips, apps and gear recommendations to track progress, heat management, hydration, nutrition, gear recommendations, etc.
The week ahead workout recommendation
The monthly meet-up schedule and monthly contest update
The private facebook group is your closed forum to post questions, challenges, blocks, wins, success strategies that worked for you, whatever cardio craziness or fabulousness you are experiencing or need help with.
I am Looking forward to seeing you in the community and on the trail!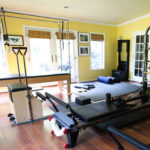 Interested in diving deeper into improving your movement and performance through an individualized program focused on your specific movement habits and challenges?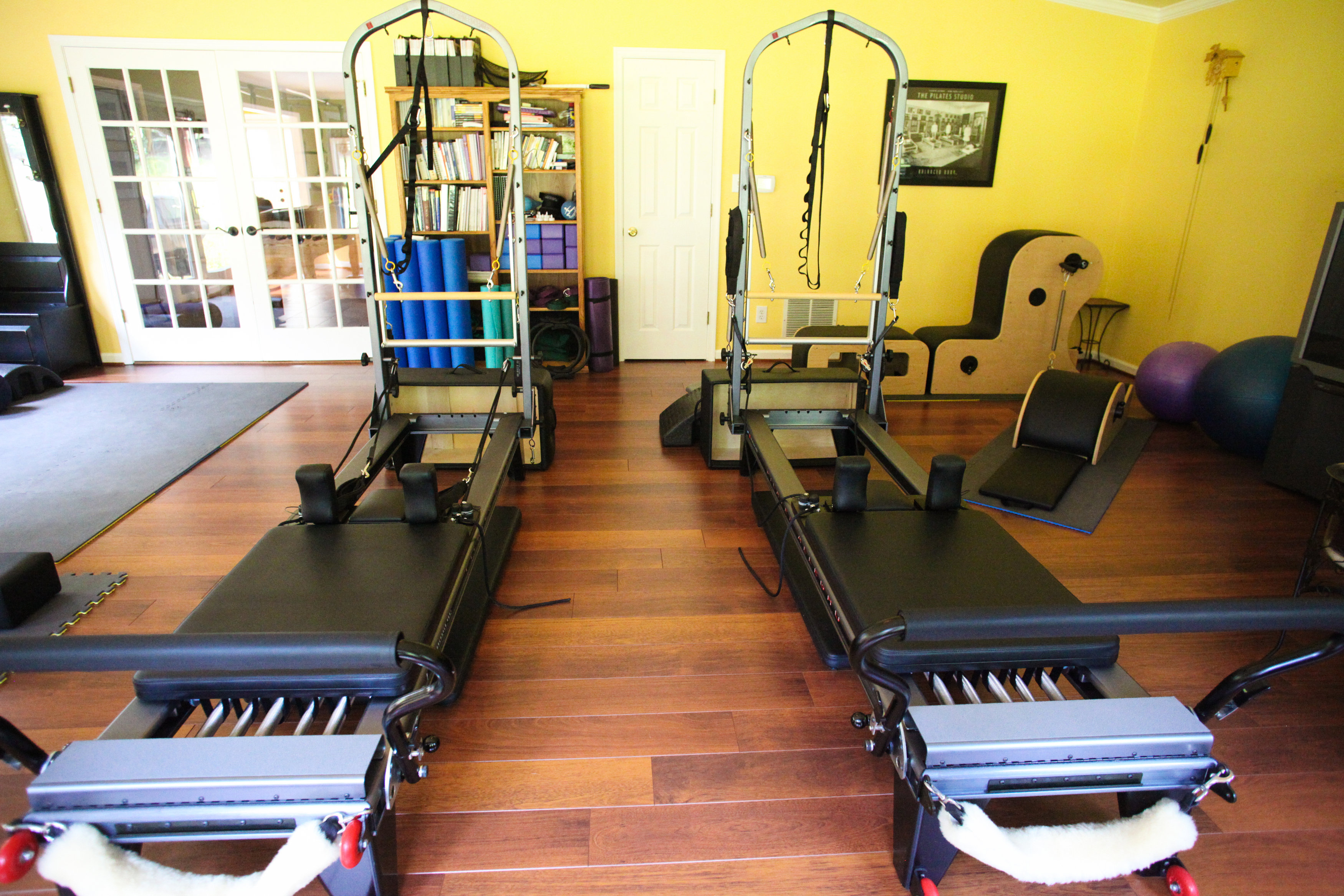 This program is designed for a team of two training together for one hour sessions.  Duet teams must be a similar fitness level and ability to ensure that both see progress from a team centered program.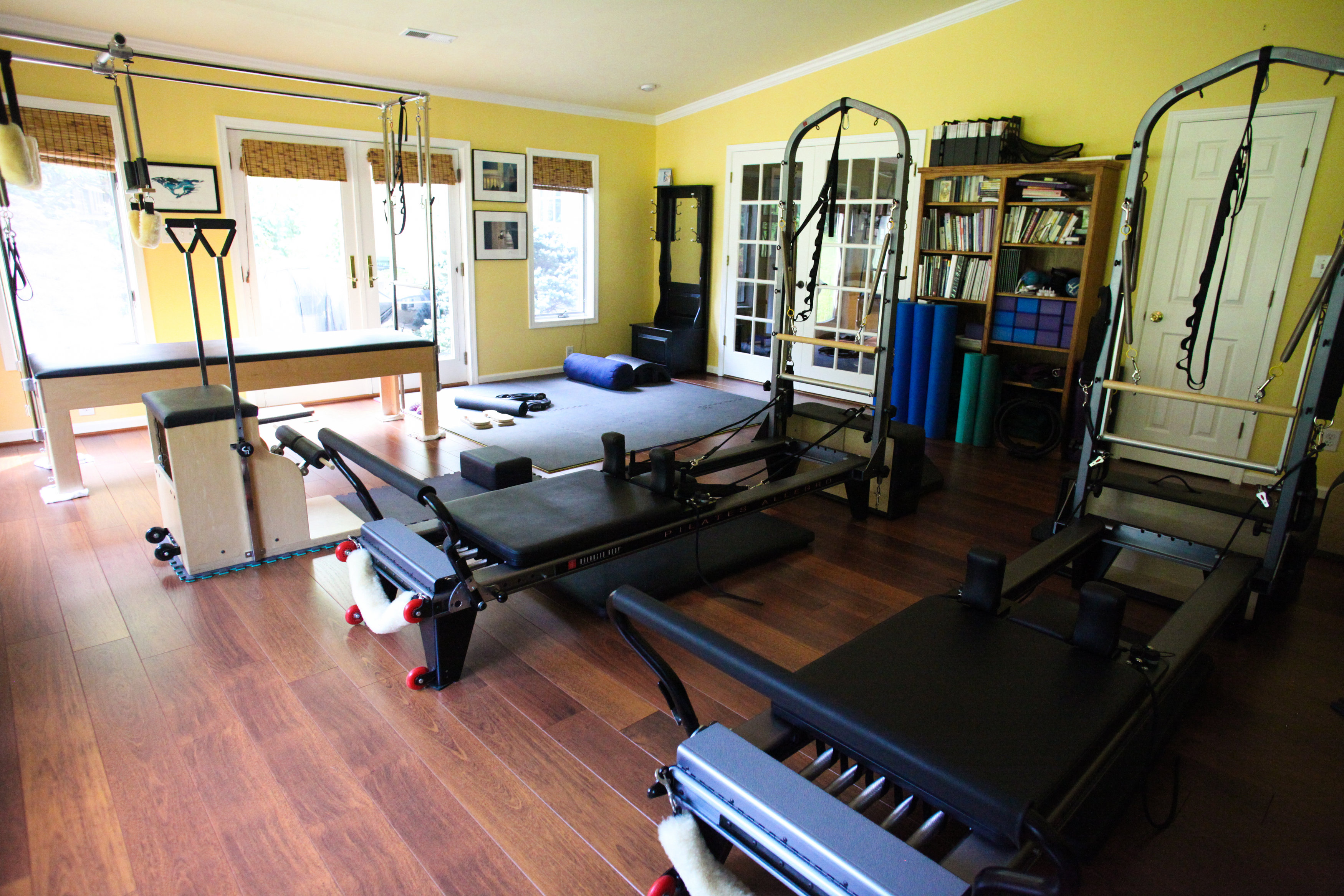 Get the benefit of tower/reformer, core align and combo/exo chair work for a fun workout in a small group. Ten week programs enable you to dig deep into the exercises to reach your goals.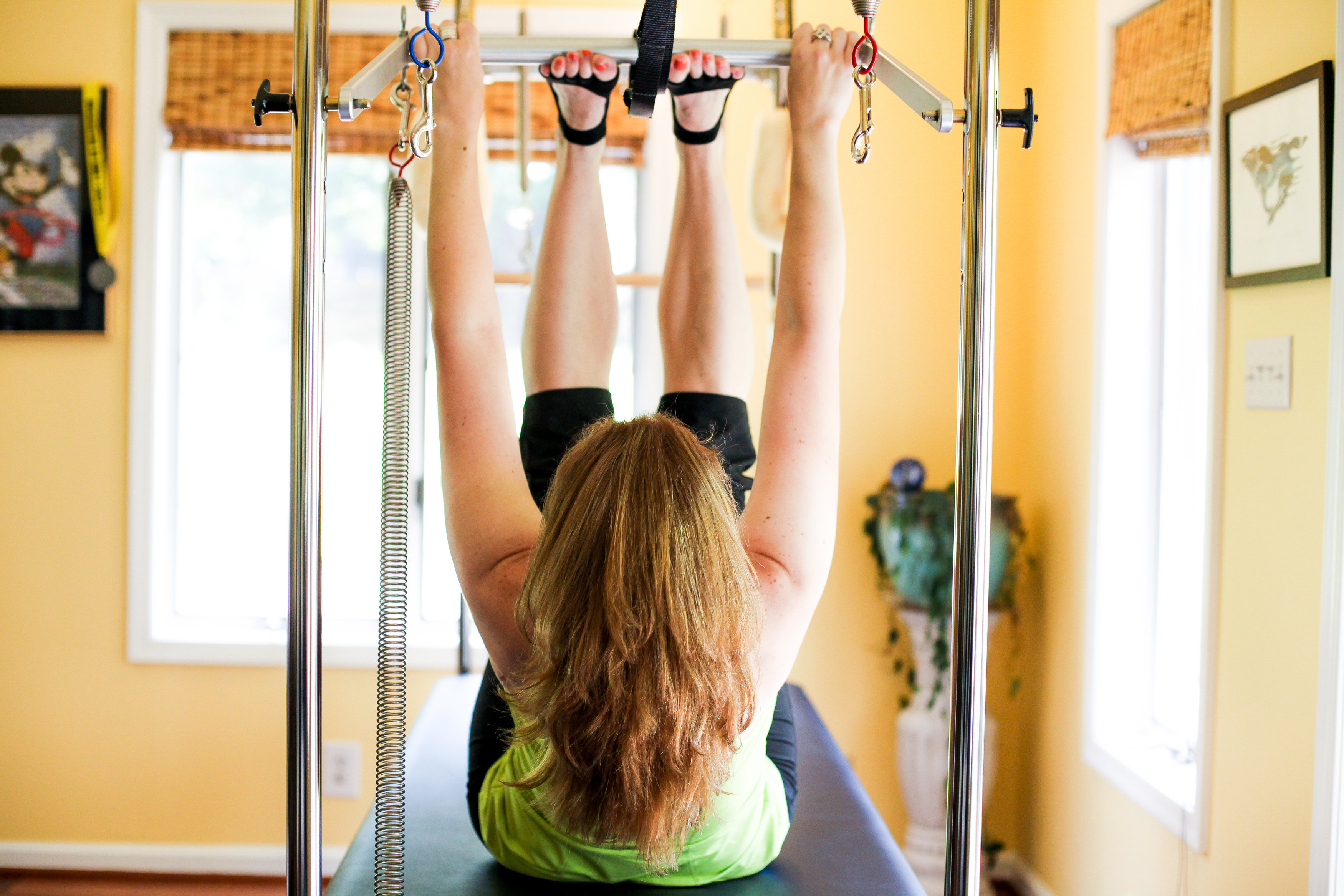 In the winter of 2006, my left knee joint was punctured in a car accident. Fortunately no one else was injured and the structure of my knee was relatively unaffected. I had around twenty stitches…