I work with desk dwellers in desperate need of posture rehab, courageous survivors working through treatment and recovery from cancer, and people who want to look better, feel better, live longer if they could just get moving! The only problem is you are in pain, hate to exercise, or really just don't know where to start. That is where I can help. I offer a variety of fitness options that will meet you where you are and transform you into the pain free, confident you that you know you can be.
Choose from one or a combination of the class options offered. Not sure what is right for you, contact me!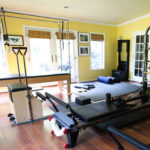 Interested in diving deeper into improving your movement and performance through an individualized program focused on your specific movement habits and challenges? Private training may be right for you if you are:
Recovering from an injury.
Undergoing or recovering from cancer treatments.
Working toward an individual goal.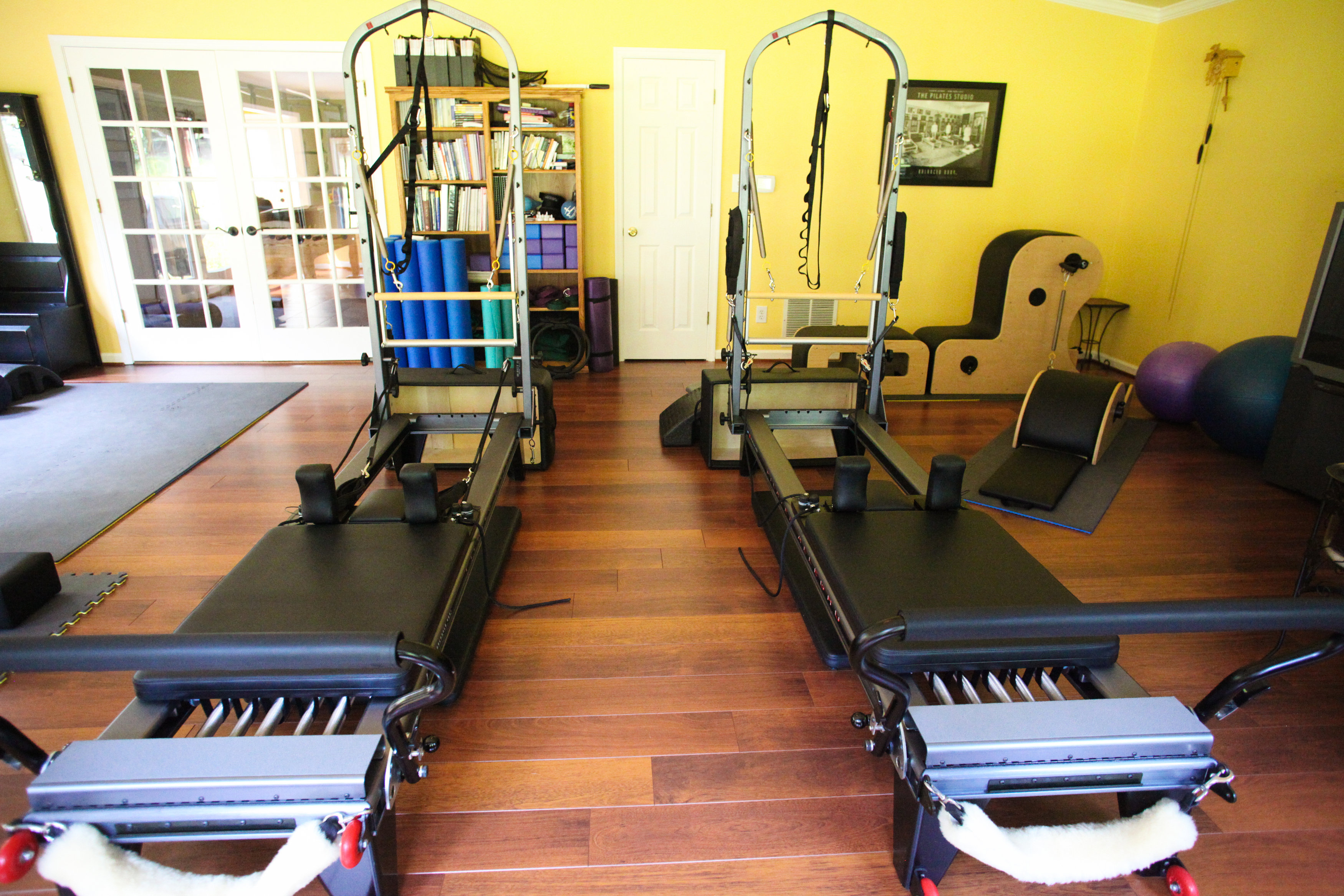 This program is designed for a team of two training together for one hour sessions.  Duet teams must be a similar fitness level and ability to ensure that both see progress from a team centered program. Duet training may be right for you if you:
Have a work out buddy and you want to take your practice to the next level.
Like the motivation and camaraderie a work out buddy provides.
Think accountability to two people is better than one.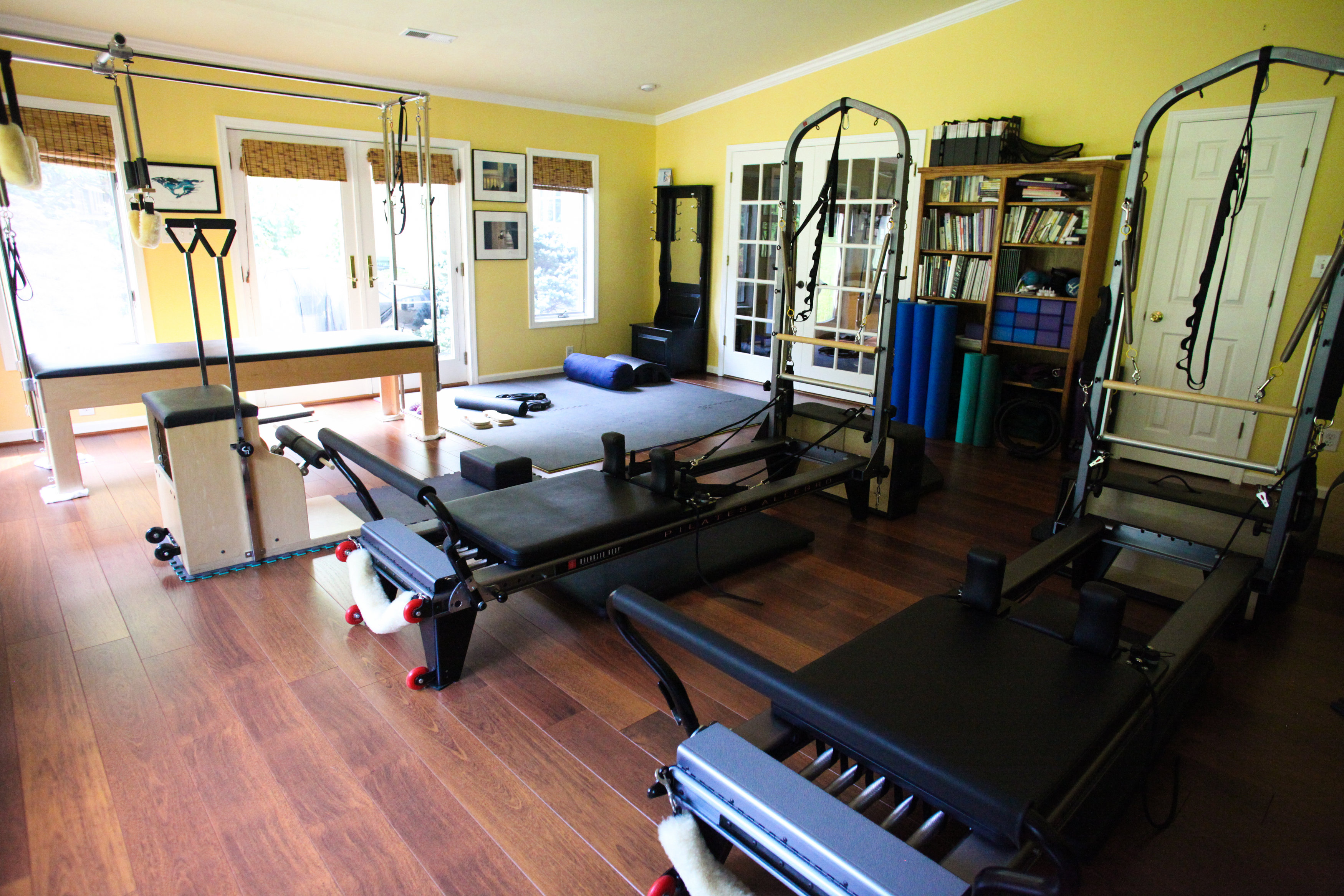 Get the benefit of tower/reformer, core align and combo/exo chair work for a fun workout in a group of 4 to 6. Ten week programs enable you to dig deep into the exercises to reach your goals. Circuit training may be right for you if you:
Want a faster paced group based workout.
Are part of team looking for team based cross training for your sport.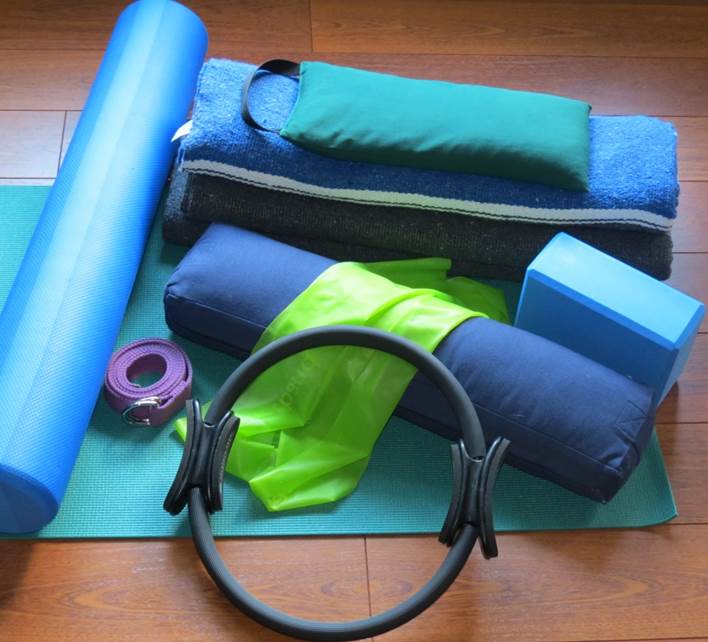 The mixed class format includes, Pilates Mat, Flow Yoga, Restorative Yoga, Foam Roller class and Ring Toner class. Some weeks the formats are combined, other weeks we dive a bit deeper into one area.Workshops are typically 3 hour classes designed to dive deep into a topic. We may cover such issues as the mechanics of arm balances or create a restorative home based practice to improve desk dwelling posture. Workshops will be offered quarterly or upon request by a group at your location.
Studio Policies
Following introductory sessions, all packages must be paid in full in advance of the start of the first package session.
All packages are non-refundable and sessions expire 6 months from date of purchase.
24 hour cancellation policy – Please contact the studio at least 24 hours prior to your session to reschedule. Sessions cancelled with less than 24 hour notice will be charged for the session. Private and Circuit Session clients are given 2 late cancellations during the calendar year to account for the unforeseen.
Duet Cancellations – If one student cancels with 24 hour notice, the second student can take a private class for the private package rate comparable to their duet package. If one student cancels with less than 24 hours notice the second student can take a private session at no additional cost, however the first student will be charged for the missed session.
Footwear – Toe Socks (sticky bottom socks), Flexible sports shoes (for core align), or socks must be worn in the studio.