Breast Cancer Related Lymphedema (BCRL)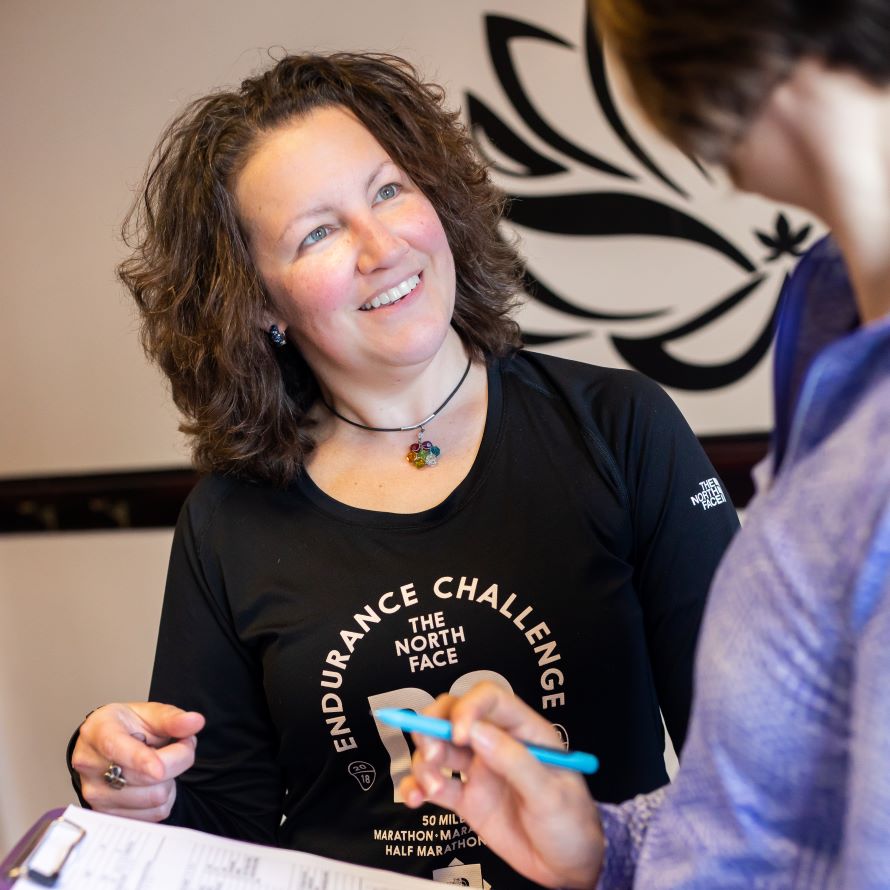 Did anyone tell you, every breast cancer survivor (BCS) has a lifetime risk for breast cancer related lymphedema (BCRL)?
If you answered, NO, you are not alone.
The more types of treatment you received, the higher your risk for BCRL. If your affected arm sometimes feels heavy, tingly, achy, it may be a sign of early BCRL. Since the risks last a lifetime, never get blood pressure checks, vaccines, blood draws, or IVs on your affected arm.
Have you been screened for BCRL? Every BCS should be screened before surgery or treatment begins and every 3 months for the first 18 months following the start of treatment. Haven't been screened?  No problem, it is NEVER too late to have measurements taken.
To demystify BCRL and provide you with the information you need to be your own best advocate, I partnered with Casting for Recovery to create a three-part series for you. In these videos I cover:
The basics of breast cancer related lymphedema
The fact and fiction of breast cancer related lymphedema and how to curiously puzzle out the fact from the fiction
How to approach exercise with an eye for how to make it work for your body in its post treatment place wherever that may be.
The Basics of BCRL
Jennifer Cochran | in partnership with Casting for Recovery
What the heck is BCRL and why does it matter to me? BCRL is a condition without a cure. If it occurs it needs to be managed for the long term. The good news is, if caught early you can take steps to manage it and the effects can be minimized. Watch to learn: what BCRL is, how to recognize BCRL and what to do to manage BCRL.
The Fact and the Fiction of BCRL
Jennifer Cochran | in partnership with Casting for Recovery
Learn the top 7 most commonly discussed fact and fiction about BCRL. You may be surprised by a few of them.
To be a better consumer of news and articles you may read in the wild, it is helpful to know how to identify the research and sources of the news itself.
Nine Stretches to Improve Movement
Jennifer Cochran | in partnership with Casting for Recovery
Discomfort following treatment and surgery may have you avoiding moving normally; resulting in a decrease in mobility and strength. Learn 9 stretches Casting for Recovery uses as part of their retreat weekend activities. This video walks you through foundational stretches to increase mobility and function, including modifications to improve your ability to find success with every stretch.
Ready to put our evidence based tools and proven solutions to work for you?
Connect with Jenn!