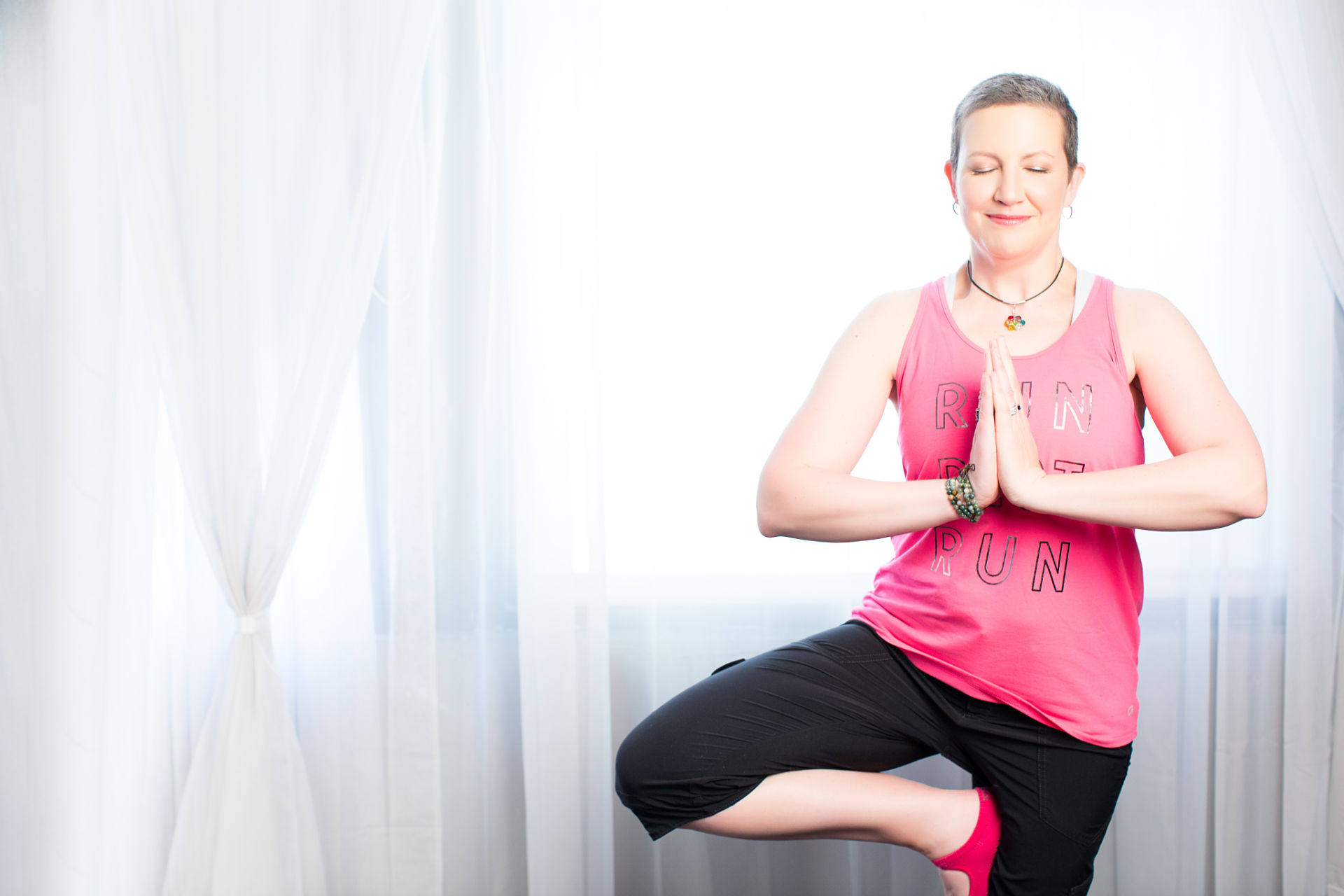 Not bouncing back from an injury the way you want to?
Has life thrown you a curve ball?
Only feeling 80% after surgery, joint replacement, or physical therapy?
Stroke, Parkinson, MS, have you unsteady on your feet?
Don't remember what it feels like to live pain-free?
Need proven solutions to feel better now?
Well, you're in the right place! 
Case Study  → From weak core and chronic knee pain to running and playing basketball pain free.
THE L4/L5 DISK HERNIATION SITUATION POST PT – THEY DID ALL THEY COULD
Brian's PT told him they had done all they could for his L4/L5 disk herniation rehab; maybe Pilates would help strengthen his core.
Brian felt frustrated and angry that PT advised they had reached the end of what they could do despite acknowledging Brian was not back to 100%.  
Personally, Brian shared he felt 80% at best but was not able to play basketball with his son or do the kind of exercise he liked doing to maintain his weight. 
He didn't want to give up the irreplaceable memories of playing basketball with his son or change the exercise routine that brought him joy and helped him live a fulfilling life.
So despite being a bit skeptical about how Pilates and strengthening core would help with his L4/L5 disk herniation rehab; Brian decided he had nothing to lose by scheduling a movement evaluation with me. 
WHY MOVEMENT EVALUATION MATTERS TO BRIAN AND TO YOU
The first thing I did with Brian was a movement evaluation because a one-size-fits-all approach to treatment would not get him back on the court creating those memories with his son.  Brian, like all my clients, needed something customized to their unique body and what was going on with it.
THE TRUTH ABOUT WHY BRIAN'S MOBILITY WAS LIMITED
After a movement evaluation, during which time Brian shared five years prior ACL surgery had repaired the knee; however, the post-surgery infection prevented him from getting into PT in a timely manner. As a result, he had never properly rehabbed the knee and he never reached the range of motion required to get back to full mobility.  
WHAT WE UNCOVRED
Pilates and Yoga would strengthen the core muscles to protect his back so that Brian doesn't reinjure his all too tenuous back and spine.

While the knee surgery had been successful and  recent MRI showed the knee itself was perfect, Brian's mobility had never returned to 100% post knee surgery. 
THE PLAN
We agreed working together would improve his core strength. It also uncovered how his chronic knee pain, not even on his radar as a problem due to the herniated disks, was holding him back from his goals.
Using a combination of Pilates, yoga, and massage therapy, we got to work strengthening and training his core to protect his back and getting his knee back to a full range of motion with reduced chronic swelling and pain.
ONE DECISION→ "GAME-CHANGING" FOR BRIAN AND HIS PAIN
After 6 months of sessions once a week, Brian was able to run 3 miles 3 times per week without pain. He was also able to play basketball with his son and with friends pain free.
Brian's decision to focus on improving his core strength turned out to be a game-changer. Not only did it help protect his back, but it also brought to light the hidden issue of chronic knee pain left over from his previous surgery, which had been holding him back from reaching his goals.