Fitness Design Solutions
Look Better, Feel Better & Live Stronger Through Better Movement™

Meeting you where you are and getting you moving after illness & injury since 2008.
I have experienced firsthand how this work has helped to heal my body after both an injury and illness. I used all of these therapies following a car accident in 2006 to rehab a knee trauma and later following a bilateral mastectomy in 2016. These experiences give me unique insight into what you may be experiencing, both physically and psychologically while you are getting moving again.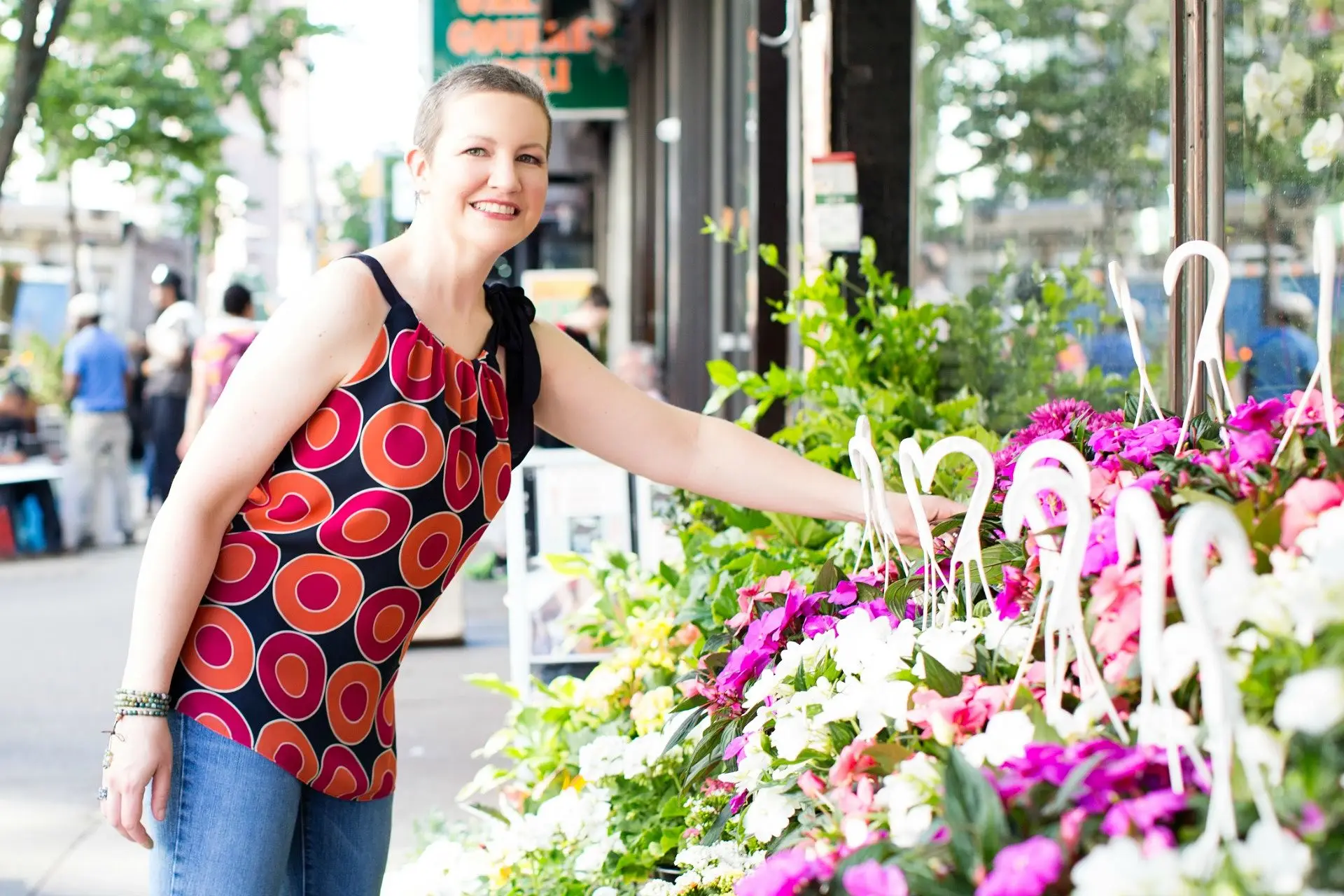 Meet Jenn
After 10 years of getting hundreds of people like you moving again after illness or injury I have developed an extensive toolkit to meet you where you are and get you moving again.
Are you ready to stop letting your mind and your body decide what you are capable of?
Are you ready to truly move into living and loving your life?
If you are saying, "Yes!"
Then let me help you.
The Unspoken Cancer Truths™ Podcast
It is time to figure out your new normal and there is no one-size fits all manual. The Cancer Cliff Notes Podcast is here to help you and your support system make the leap from surviving to thriving even on those days you might just want to stay in bed. 

Join the Surviving is JUST the Beginning™ Community
I understand that your diagnosis does NOT define you. On a cancer journey we can all use some positive support. In the community you can connect with podcast guests and other survivers, caregivers, and positive supporters. I would love to have you join me over in the community.
I started taking classes from Jen several years ago, shortly after completing treatment for breast cancer. Jen designed private sessions to my fitness level and limitations and I have seen consistent improvements in my fitness level, mobility, and strength. In group sessions, alternative moves are demonstrated so each person can participate at their level and within their own limitations. In both session types, I've learned how my body works, increased my strength and body awareness and gained confidence in my ability to keep active. The sessions never get old because Jen brings back new information and exercises from conferences and seminars she attends. Jen's positive attitude and encouragement have helped me improve my attitude toward exercise and keep me moving forward on my fitness journey."
"Love the individual attention I get from Jennifer! Whether working with her in a group or individually she constantly focuses on helping me achieve my individual goals. For someone who would never have exercised or run any further than the refrig for a glass of wine, over the past year and a half I've successfully completed two half marathons in part due to the work I have done at Jennifer's studio! That is a real accomplishment at my age and lack of physical fitness when I first started training! Thanks Jennifer!"
Ready to put our evidence based tools and proven solutions to work for you?
Connect with Jenn!