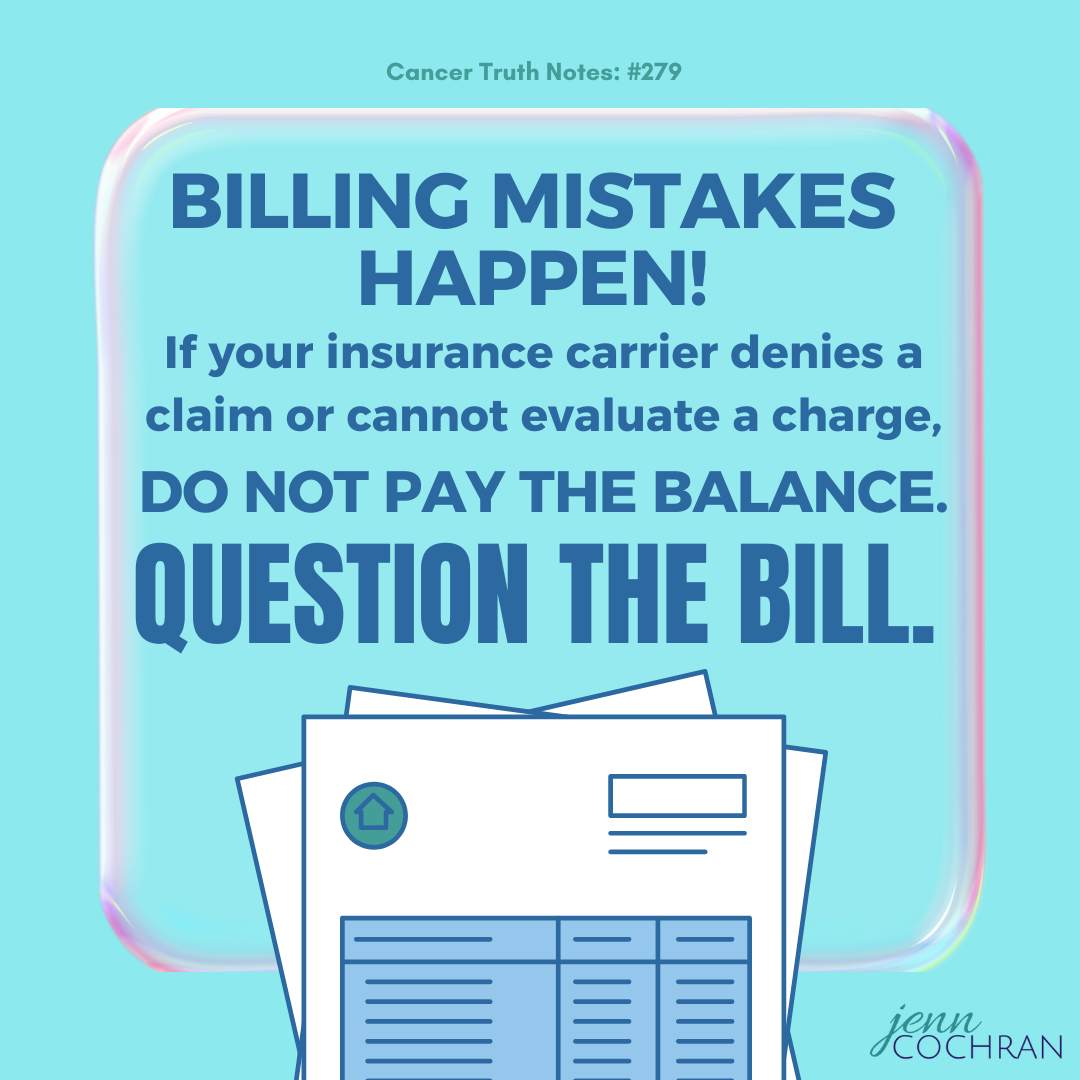 Billing mistakes happen! If your insurance carrier denies a claim or cannot evaluate a charge, DO NOT pay the balance. Question the bill.
After a car accident put me in the hospital for 24 hours with a knee joint puncture, I got a bill for $14,999. That was just for emergency, surgery center costs, and my overnight stay. All the doctors I saw and the ambulance services were billed separately. Then insurance evaluated it.
That $15k bill ended up being around $2K in actual approved expense. Two thousand could not be evaluated by my insurance carrier and the hospital could never tell me what it was. I ultimately wrote them a letter stating if my insurance company could not evaluate it, I was not paying it. I used that letter several times over several years after the hospital sold the debt to debt collection. Every time I sent the letter the collector agreed I did not owe. It stopped the calls from them, it did not stop them selling the debt to another collection agency. This happened 3 times. It never appeared on my credit report as a debt.
My husband recently got a bill for $7,000 for new hearing aids. We have hit our deductible this year. The cost should have been $0. Fortunately we have a representative at the insurance company who was great. She worked directly with the doctors office and sorted it out with limited time required from us.
Mistakes happen! As a cancer patient we have even more opportunities for mistakes than your average human. Keep good records and question when things look wonky!
Have you experienced this?
Continue the conversation in the facebook group Surviving is JUST the Beginning or follow me on Instagram.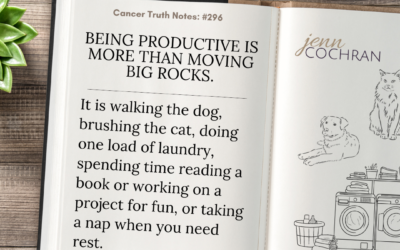 Cancer Truth Note: #296 Being productive is more than moving the big rocks. It is walking the dog, brushing the cat, doing one load of laundry, spending time reading a book or working on a project for fun, or taking a nap when you need rest. A cancer diagnosis often...
read more