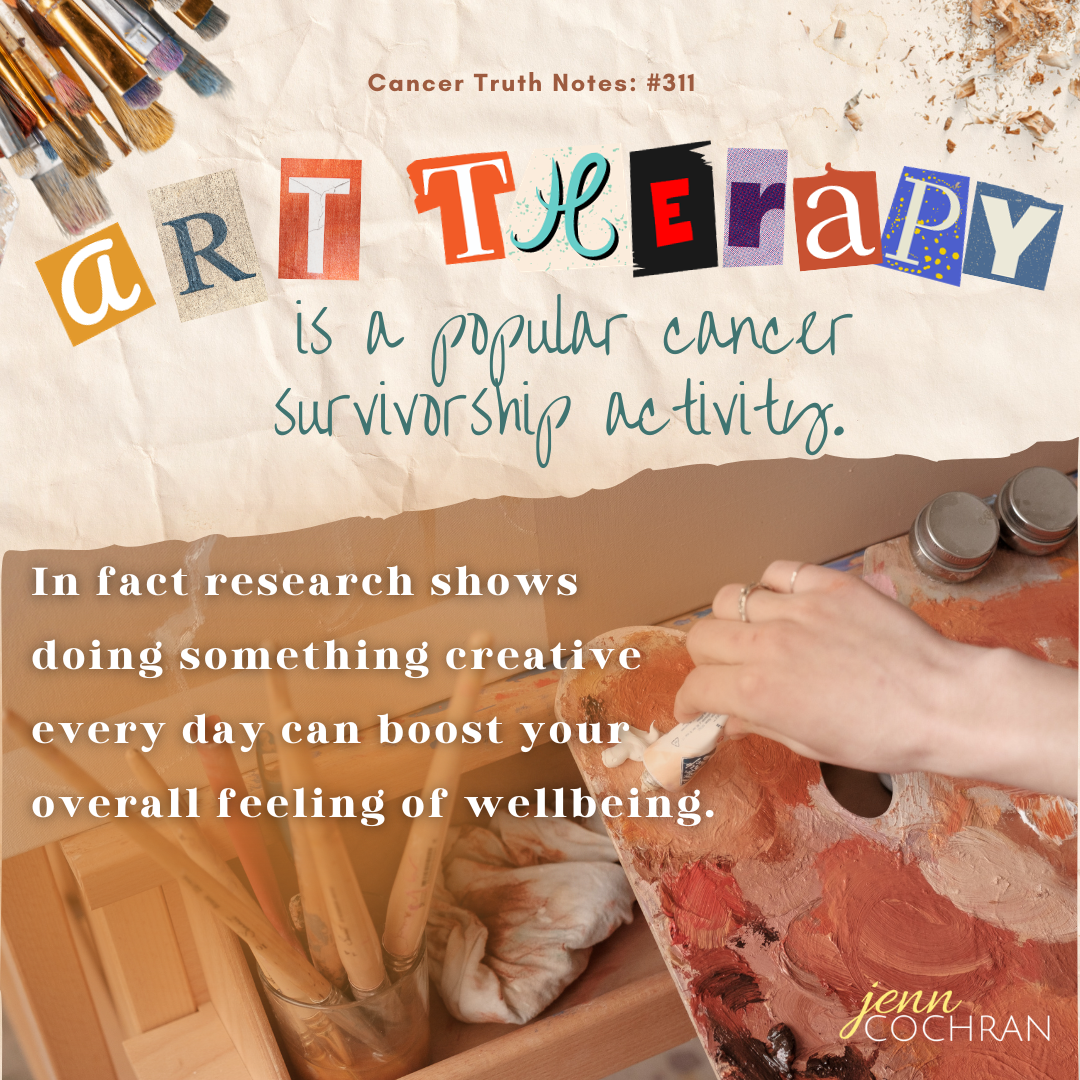 Art therapy is a popular cancer survivorship activity. In fact research shows doing something creative every day can boost your overall feeling of well being.
A New Zealand study published in the Journal of Positive Psychology in November of 2016 showed creativity contributed to an "upward spiral of positive emotions". Creative behaviors included coming up with new ideas, original ways of self expression, and traditional artistic pursuits.
I wonder if I can now tell my husband my creative shoe choices are necessary for my positive well being! It is after all a creative means of expressing myself in the world and they do make me happy. In recent years I started painting my word of the year.
I was recently on a zoom meeting with some people I KNOW are creative problem solvers and wonderful health coaches. I was surprised to hear how many people on that call did not identify with being creative beings.
So my question for you today is what creative activities can you get into today to boost your positive emotions? Have you tried an art therapy class or maybe a sip and paint class? Did it make you happy?
Continue the conversation in the facebook group Surviving is JUST the Beginning or follow me on Instagram.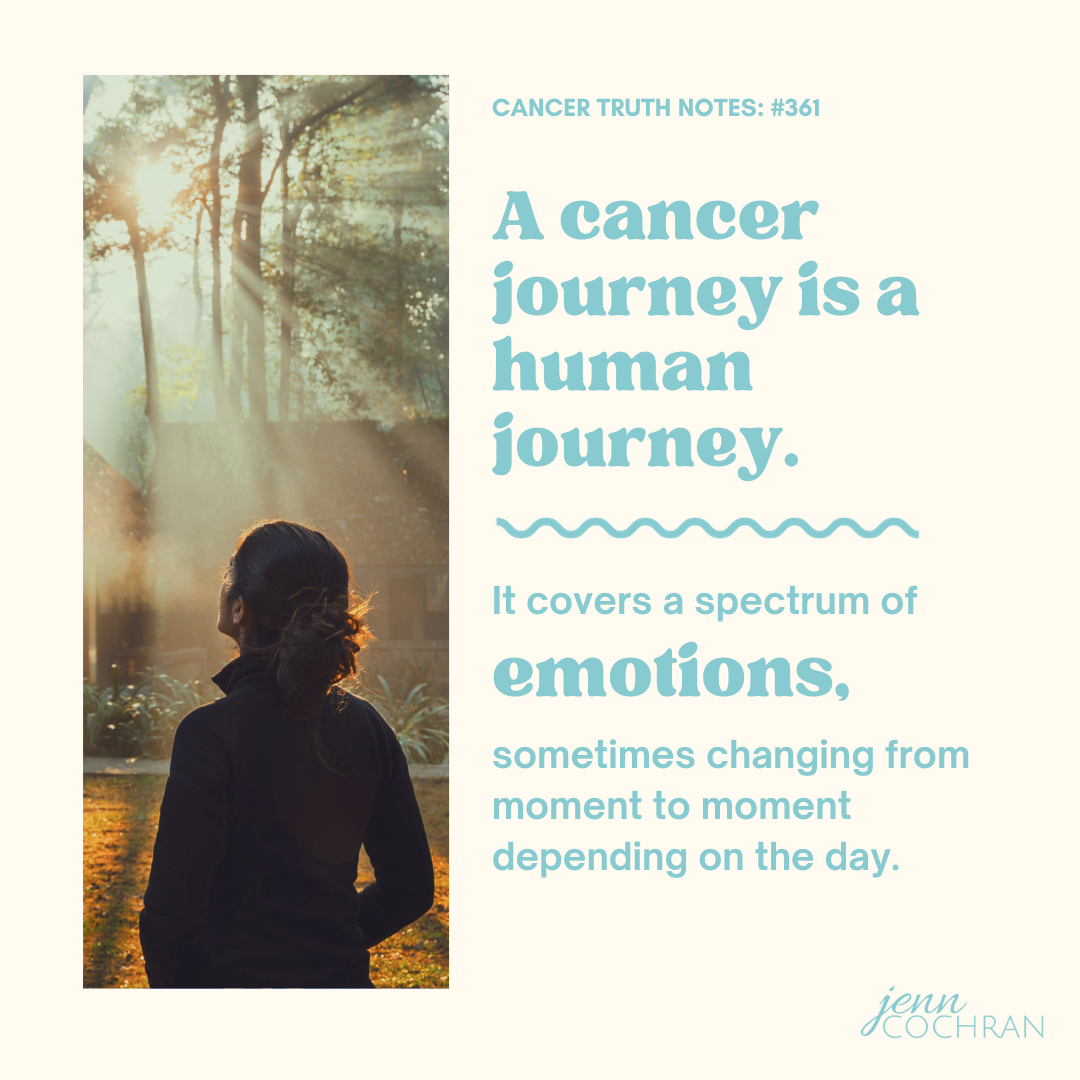 Cancer Truth Note: #361  A cancer journey is a human journey. It covers the spectrum of emotions, sometimes changing from moment to moment depending on the day. Somewhere along the way, we lost our way when it comes to giving ourselves permission to feel all the...
read more