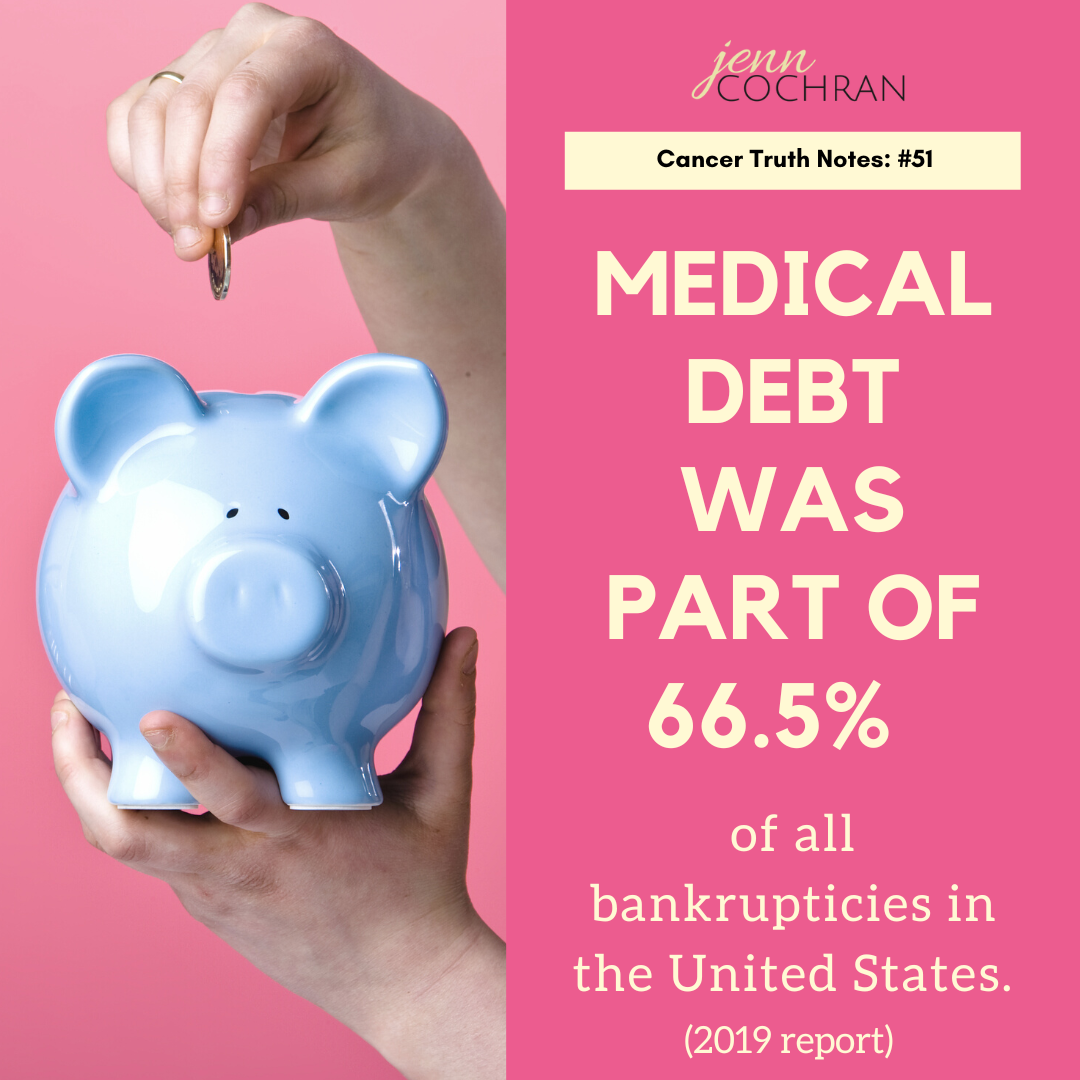 Medical debt was part of 66.5% of all bankruptcies in the United States. (2019 report)
In one article 20% of the 66.5% was only medical debt. We need to stop accepting the practice of price gouging in medicine and especially in pharma as normal and acceptable.
In 2006, I had a car accident. When you are admitted through Emergency no one asks for your insurance. I punctured my knee joint. This required a short general surgery to clean it out and get stitched up and an overnight stay for 24 hours of IV antibiotics. My hospital bill… $14,999.99.
Sort of a weirdly roundish number right. Well because I was at fault, my medical insurance paid my bills. This is also why young otherwise healthy people need insurance, a topic for another time. I provided my insurance and when all was said and done I owed around $2k.
If I did not have insurance I would have owed $15k, for something insurance had negotiated to cost $2k. This did not include my doctors or my surgery. Just my emergency room costs and overnight stay. This is NOT ok. Have you experienced a medical emergency where the initial bill nearly caused another medical
emergency from the panic of the number on the bill?
Continue the conversation in the facebook group Surviving is JUST the Beginning or follow me on Instagram.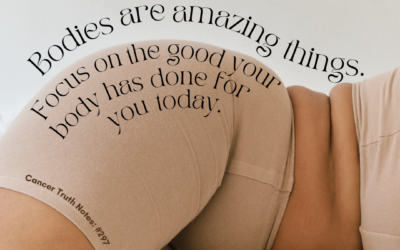 Cancer Truth Note: #297 Using negative words to describe your body brings you down. Bodies are amazing things. Focus on the good your body has done for you today. See how your mood and perspective shift. I often hear people use really harsh language when they talk...
read more