CCN with Jenn Cochran: Episode 1 Meet Jenn and guest Maid Brigade Angels
Welcome to the Cancer Cliff Notes™ Podcast with Jenn Cochran. Surviving really is just the beginning. In this episode Jenn shares some of her journey and how this podcast came to be. In the second half she is joined by Maid Brigade where they share their commit to supporting those in need within the communities they serve.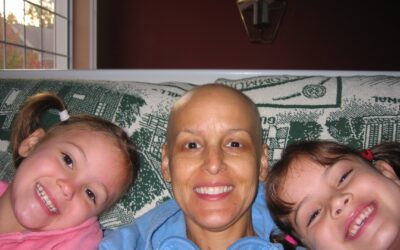 Episode 62: Thriving Beyond Cancer with Athena Scalise Waitt More and more people with cancer are living (and thriving!) beyond treatment. How can healthcare providers better meet their needs in a post-treatment world? I'm diving into this question with...
read more