Episode 27: Cindy Ballentine on Laughing in The Face Of Fear
Life can be messy and beautiful all at once and even in the face of cancer you still have choices you can make and things you can control. Today I'm joined by Cindy Ballentine, who chose to meet the challenges of her breast cancer journey with laughter and humor. In this episode, she shares with us her cancer experience over the last 50 years starting with her father's Hodgkin's lymphoma, through losing her uncle, aunt, and later her mother to cancer, and finally her own shocking breast cancer diagnosis in 2017. Cindy spent 20 years as a professional opera singer, and has now embarked on a new career in cancer research. She currently works in the oncology clinical trials office of Inova, is a Survivors Offering Support mentor, and volunteers with Runway to the Cure and Inova's No One Dies Alone Program.
In this episode we're sharing:
-The importance of regular cancer screenings and how early detection of breast cancer saved
her mom's life.
-Chemotherapy side effects and how Cindy got through them.
-Her stories of laughter, optimism, and creativity during her cancer journey.
-How she kept things light and led with humor through her mastectomy and breast reconstruction.
– And much more!
Want to appear as a guest?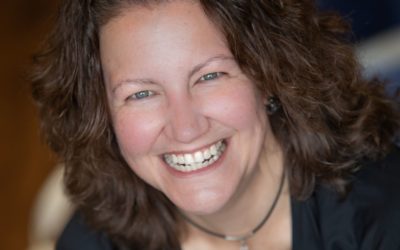 Episode 69: How to Think Critically Before Taking Advice There are so many research studies out there about the cancer journey, and it can be really tricky to navigate the plentiful information. How can you be sure that you are following advice that is factual and...
read more