Episode 81: Unspoken Cancer Truths: The Year in Review
I can't believe we are at the end of 2021!
It has been another amazing year of Unspoken Cancer Truths™, and I'm so glad you've joined me along the way.
In this episode, I'm recapping a snippet of each episode, sharing some of the MOST powerful lessons I've learned from the amazing guests who've shared their stories this year on the podcast—a year end reminder that we are not alone in our experiences touched by cancer.
Join me for a Coffee Chat here
Follow me on Instagram to get the latest updates on the podcast
Continue the conversation in my free private Facebook group, Surviving is JUST the Beginning
Want to appear as a guest?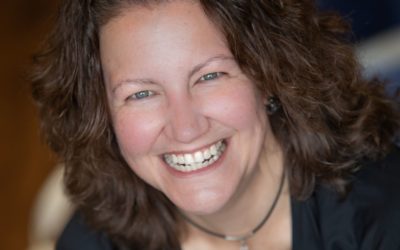 Episode 80: Recapture Your Well-Being .Are you prioritizing self-care and your well-being this holiday season? If you're like me, you've probably been spending quite a bit of time on Zoom calls and meetings—so, I did a little research on "Zooming" and the impact it...
read more