Episode 47:A Year of Unspoken Cancer Truths
As we prepare to say goodbye to 2020, I want to share with you a look back at some of the most inspiring interviews we had this year on the show and my favorite takeaways from them. If you're on your own cancer journey or know someone who is, you're going to love this episode as we wrap up the year!
Catch up on these amazing 2020 interviews
Want to appear as a guest?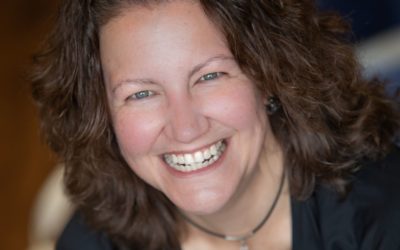 Episode 69: How to Think Critically Before Taking Advice There are so many research studies out there about the cancer journey, and it can be really tricky to navigate the plentiful information. How can you be sure that you are following advice that is factual and...
read more