Episode 47:A Year of Unspoken Cancer Truths
As we prepare to say goodbye to 2020, I want to share with you a look back at some of the most inspiring interviews we had this year on the show and my favorite takeaways from them. If you're on your own cancer journey or know someone who is, you're going to love this episode as we wrap up the year!
Catch up on these amazing 2020 interviews
Want to appear as a guest?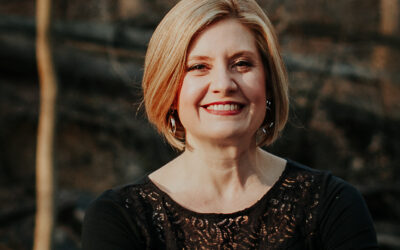 Episode 58: Finding Silver Linings During COVID-19 w/ Laura Morrow Your busy life doesn't always stop when you are diagnosed with cancer. This is true for this week's guest, Laura Morrow — breast cancer survivor and owner of Simply AIP, a subscription food service for...
read more