Episode 28: Scaling Mountains To Rebuild Her Life with Kate Zickel
It's not as simple as diagnosis, treatment plan, and recovery for us; survival is just the beginning. Cancer touches your life forever. Forever changing your relationships, your motivations, your passions, your priorities… everything. In today's episode I'm joined by Kate Zickel, who was diagnosed with breast cancer (the first in her family) in 2017 at just 29 years old. She's sharing her story and perspective on what "new normal" really means to a cancer survivor, how she found her strength to climb a literal mountain and rebuild her life in remission, and the positive changes she has seen in her life post-cancer.
Want to appear as a guest?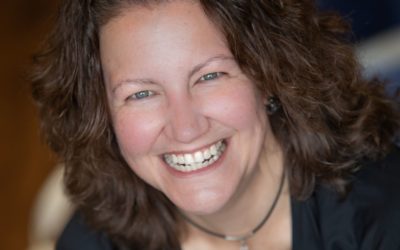 Episode 69: How to Think Critically Before Taking Advice There are so many research studies out there about the cancer journey, and it can be really tricky to navigate the plentiful information. How can you be sure that you are following advice that is factual and...
read more