Cancer Doesn't Check ID's with Valerie Turnbull
My guest today is Valerie Turnbull a 36 year old mom of 3 boys!!! She is a melanoma survivor, diagnosed at age 27. She works in healthcare and through her journey has learned a lot about how patients prefer to be communicated with. She also is an advocate spreading awareness about Melanoma. One of her life lessons is cancer doesn't check I.Ds. That is so true.
Want to appear as a guest?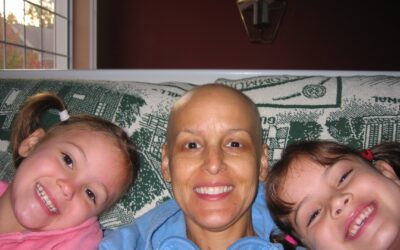 Episode 62: Thriving Beyond Cancer with Athena Scalise Waitt More and more people with cancer are living (and thriving!) beyond treatment. How can healthcare providers better meet their needs in a post-treatment world? I'm diving into this question with...
read more