CCn with Jenn Cochran:
Episode 10 Kristina Kotlus
Welcome to episode 10 of the Cancer Cliff Notes. My guest this week is Kristina Kotlus. She is a brain cancer survivor, mother, homeschooler, and business owner, in addition to having her first book coming out this year! She teaches writing classes, volunteers with her church, and enjoys driving her minivan like an over-scheduled Uber Driver for her kids. You can find her on facebook, twitter, and instagram, and she will even come to you if the coffee is good. I am happy to say she is her with me to share her story and this wild ride that is a cancer journey.
Want to appear as a guest?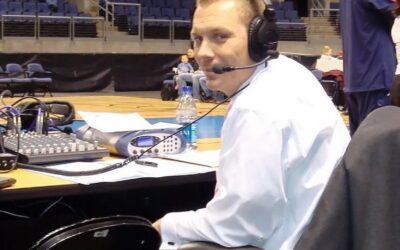 UCT Ep. 33: New Love, New Diagnosis, New Journey with Char Andrus When you're "young and healthy," a cancer diagnosis is often a massive shock, and it presents its own unique benefits and challenges as we go through it. I'm excited to share with you this conversation...
read more