CCn with Jenn Cochran:
Episode 14 Mary Dee
Welcome to Episode 15 of the Cancer Cliff Notes Podcast. My guest this week is Mary Dee. She is a breast cancer survivor who has faced some crazy adversity. From that radical adversity she created the 4 D's they are:
Delightful – Find joy in the simple things
Desire – Get clear on what you want and don't want
Delicious – savor every moment possible
Determination – dust yourself off and try again.
She is here to shine her light in the darkness and I am thrilled to have her here with me to share her story and some great community resources.
Want to appear as a guest?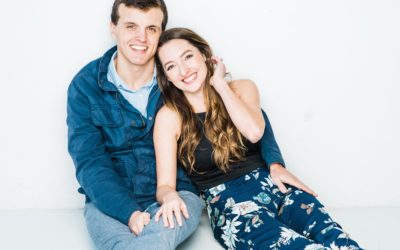 Episode 25 Jessica Walker Today I'm joined by Jessica Walker, a 29-year-old entrepreneur living in NYC with her husband Tommy. He has been fighting esophageal cancer for the past two years and is currently on a successful immunotherapy clinical trial. Jessica created...
read more