CCn with Jenn Cochran:
Episode 16 Carole Stizza
This week my guest is Carole Stizza. She became a certified Business, Life and Leadership Coach after coming through a full recovery of stage 3 uterine cancer. The scare of the unknown of such a diagnosis refocused her in a way that rocked her world and she left behind the idea of a corporate position for the freedom of self-employment so she could be present for her family, life, and the fun adventures that show up on a daily basis. Life is, indeed, short and we are called to make the most of it. Carole's goal is to live up to that as consistently as possible. As a coach, she tells people that she can be the Architect of their Confidence, but she is not your therapist, and she jokes that she even may be allergic to wallowing.
Want to appear as a guest?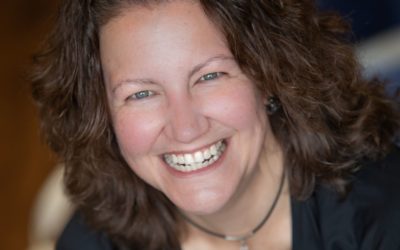 Episode 69: How to Think Critically Before Taking Advice There are so many research studies out there about the cancer journey, and it can be really tricky to navigate the plentiful information. How can you be sure that you are following advice that is factual and...
read more