CCn with Jenn Cochran:
Episode 19 Dana Hutson
My guest today is Dana Hutson. She is the Founder of Cancer Champions, LLC helping individuals and families gain clarity in the confusion of a cancer diagnosis. She compassionately consults, educates and facilitates for individuals and their loved ones as they navigate a complicated healthcare system empowering them to make life-altering decisions with confidence. Prior to founding Cancer Champions Dana amassed a wealth of oncology expertise over a 25 year career within the BioPharma industry. She combines her unique knowledge of the healthcare system with her compassion for people experiencing a disruptive diagnosis to provide private medical navigation and educational seminars.
Dana is a CampaignZERO, families for patient safety, community educator and immediate Past- President of the National Association of Women Business Owners Greater DC.
Today I am excited to have her share the value of engaging a private advocate as well as her immense experience and some resources in this industry of a cancer diagnosis.
Want to appear as a guest?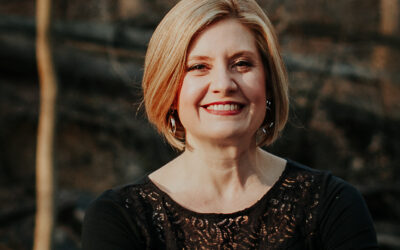 Episode 58: Finding Silver Linings During COVID-19 w/ Laura Morrow Your busy life doesn't always stop when you are diagnosed with cancer. This is true for this week's guest, Laura Morrow — breast cancer survivor and owner of Simply AIP, a subscription food service for...
read more