CCN with Jenn Cochran:
Episode 20 Debi Jo Wheatley
Welcome to episode 20 of the Cancer Cliff Notes with Jenn Cochran. My guest this week is Debi Jo Wheatley. Debi Jo Works as an interior designer by transforming furnishings or complete renovations, She is also passionate about using her design expertise to help seniors age in place safely with beauty and function. 30 years prior, Debi Jo worked as a nurse in orthopedics and oncology, and the need to see those aging in a safe and beautiful environment became her mission. She was happily married for almost 27 years. Today she is here to talk about her journey helping to care for her husband who passed away from leukemia after a 20-year battle.
Want to appear as a guest?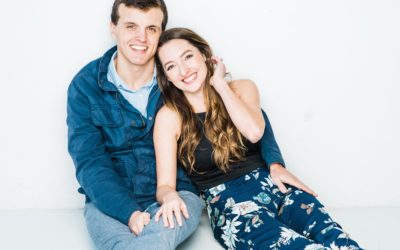 Episode 25 Jessica Walker Today I'm joined by Jessica Walker, a 29-year-old entrepreneur living in NYC with her husband Tommy. He has been fighting esophageal cancer for the past two years and is currently on a successful immunotherapy clinical trial. Jessica created...
read more