CCN with Jenn Cochran:
Episode 9 Valerie Turnbull
My guest today is Valerie Turnbull a 36 year old mom of 3 boys!!! She is a melanoma survivor, diagnosed at age 27. She works in healthcare and through her journey has learned a lot about how patients prefer to be communicated with. She also is an advocate spreading awareness about Melanoma. One of her life lessons is cancer doesn't check I.Ds. That is so true.
Want to appear as a guest?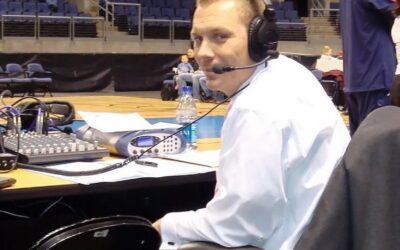 UCT Ep. 33: New Love, New Diagnosis, New Journey with Char Andrus When you're "young and healthy," a cancer diagnosis is often a massive shock, and it presents its own unique benefits and challenges as we go through it. I'm excited to share with you this conversation...
read more