CCN with Jenn Cochran: Episode 3
Diane Haworth
Welcome to episode 3 of the Cancer Cliff Notes podcast. This week my guest is Diane Haworth. She is a Certified High Performance Coach, spiritual teacher, public speaker and Amazon bestselling author who teaches clients how to bring consciousness to chaos so they can live a life of less panic and more peace. Today we are going to be talking about her experience as a caregiver.
Want to appear as a guest?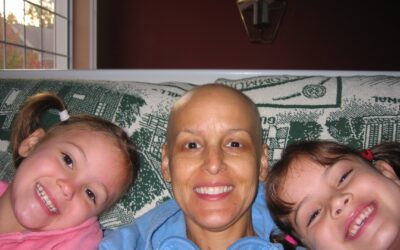 Episode 62: Thriving Beyond Cancer with Athena Scalise Waitt More and more people with cancer are living (and thriving!) beyond treatment. How can healthcare providers better meet their needs in a post-treatment world? I'm diving into this question with...
read more