CCN with Jenn Cochran:
Episode 4 Kelly Lennon
Kelly Lennon is a wife of twenty plus years, a mother of an eleven year old boy, a devout Catholic and a scientist. She is also a 35 year cancer survivor, diagnosed with Hodgkin's lymphoma in high school, with palate cancer thirty years later, and most recently with metastatic lung cancer. She has had many doctors and nurses, tests, surgeries, and scans. She has experienced treatments working and treatments failing. Most recently she was brought back from what she describes as the brink of disaster by cutting edge immunotherapy. Here is her story.
Want to appear as a guest?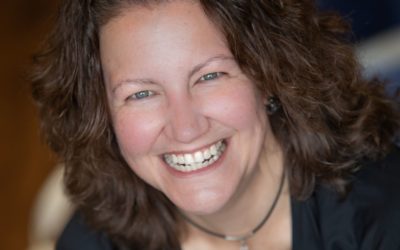 Episode 69: How to Think Critically Before Taking Advice There are so many research studies out there about the cancer journey, and it can be really tricky to navigate the plentiful information. How can you be sure that you are following advice that is factual and...
read more