Episode 40:
Health Screenings – How to Navigate the "Choose Your Own Adventure" Recommendations
We've all heard that we should be getting regular checkups; but the recommendations out there for WHAT to get and WHEN are often confusing, inconsistent, and sometimes even hard to find! No matter where you are on your cancer journey (and even if you have never had cancer!), whether you have a family history of cancer or not, and even when you feel you are healthy and fit, you NEED to be making preventative care a priority. On today's episode, I'm decoding the recommended schedule for checkups and screenings and why there's no excuse not to get many of them every year. 
In this episode, I'm diving into:
What to look for when analyzing recommendations and research

How to navigate your healthcare when it feels like the recommendations are more of a "choose your own adventure" novel than a healthcare guide for dummies

The surprises I found when I dug up the recommendations around screening timelines

How to manage and navigate changing and conflicting preventative screening guidelines

Why specialists are so important and I recommend having a specialist for everything

The specialist you probably weren't told about during your cancer treatment that can help you prevent debilitating consequences

And so much more!

 
Want to appear as a guest?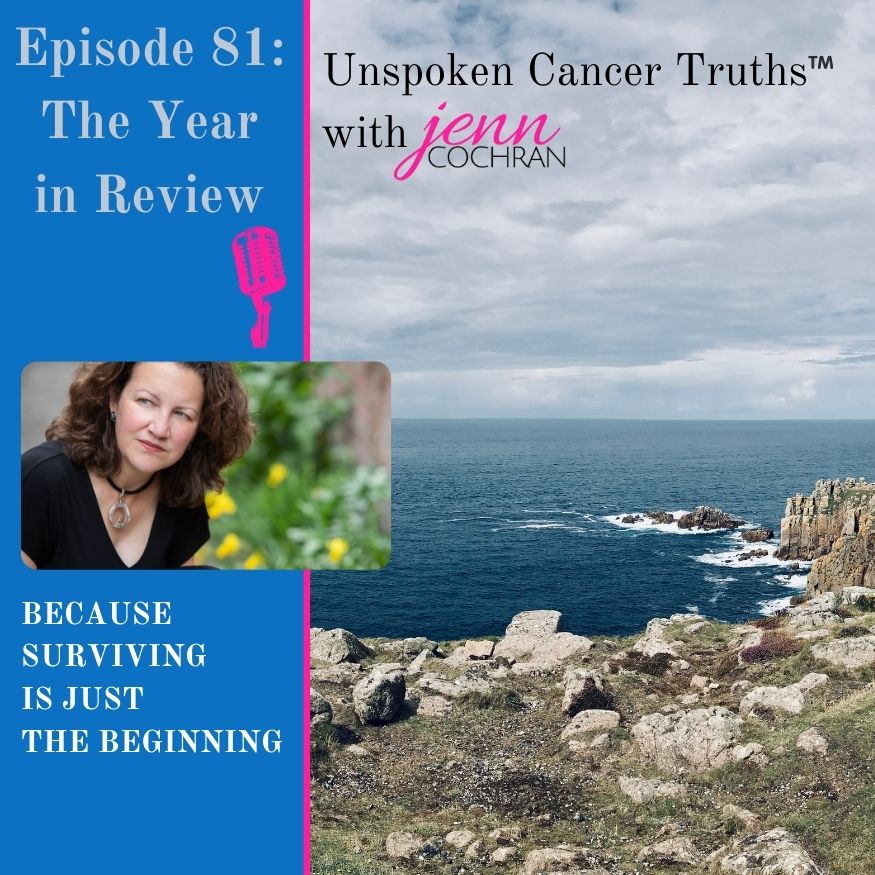 Episode 81: Unspoken Cancer Truths: The Year in Review I can't believe we are at the end of 2021! It has been another amazing year of Unspoken Cancer Truths™, and I'm so glad you've joined me along the way. In this episode, I'm recapping a snippet of each episode,...
read more