Episode
 34: The Language of Cancer
When you hear the word "cancer," what words do you think of? Do you find yourself avoiding the actual word? Have you heard words people use around cancer and cringe? The more I talk with people about their stories, the more complexity seems to come up around the words we choose when talking about cancer. So on today's episode, I'm digging into the language we use around cancer, where they come from, and which ones we need to quit using.
You'll hear more about:
What Richard Nixon has to do with some common words around cancer (and why we need to quit using them)

Why positivity while navigating a cancer diagnosis is so important for our mental health, but it doesn't and can't "win the cancer battle"

How we can soften the language around cancer and stop referring to it with battle metaphors

What makes someone a "survivor" (it might surprise you!)

Why sharing from the place of the wound can help you communicate about it better

How to be a "previvor"

And more!
Want to appear as a guest?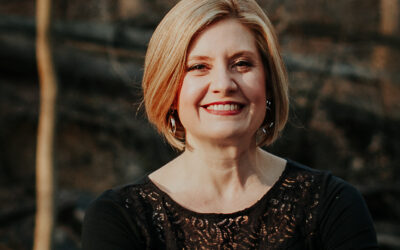 Episode 58: Finding Silver Linings During COVID-19 w/ Laura Morrow Your busy life doesn't always stop when you are diagnosed with cancer. This is true for this week's guest, Laura Morrow — breast cancer survivor and owner of Simply AIP, a subscription food service for...
read more