UCT Ep. 33: New Love, New Diagnosis, New Journey with Char Andrus
When you're "young and healthy," a cancer diagnosis is often a massive shock, and it presents its own unique benefits and challenges as we go through it. I'm excited to share with you this conversation with Chad Andrus, a sports broadcaster who was diagnosed with lymphoma just 2 months after getting married as a young adult and is now 12 years in remission. He shares with us the story of his cancer journey, his biggest lessons, struggles, and reliefs during and after it, and what it was like for him and his wife to experience this journey together at such a young age.
Want to appear as a guest?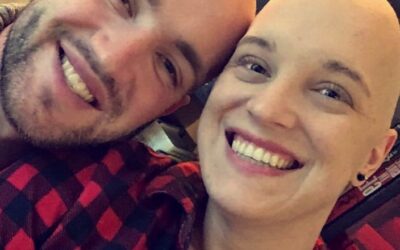 Episode 28: Scaling Mountains To Rebuild Her Life with Kate Zickel It's not as simple as diagnosis, treatment plan, and recovery for us; survival is just the beginning. Cancer touches your life forever. Forever changing your relationships, your motivations, your...
read more