CCn with Jenn Cochran:
Episode 11 Sue Reier
My guest this week is Susan Reier. She is a veteran turned civilian who spent the bulk of her career in government service. She is an avid volunteer in her church and local elementary school, she is a crafter, quilter, and knitter. She is also a 14-year triple negative breast cancer survivor.
Want to appear as a guest?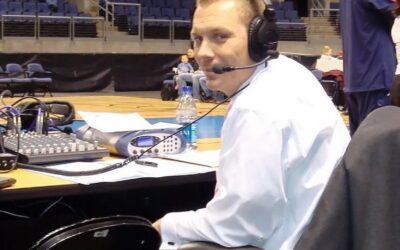 UCT Ep. 33: New Love, New Diagnosis, New Journey with Char Andrus When you're "young and healthy," a cancer diagnosis is often a massive shock, and it presents its own unique benefits and challenges as we go through it. I'm excited to share with you this conversation...
read more