CCn with Jenn Cochran:
Episode 12 The American Cancer Society and Running Your Own Race
Thank you to Shiri Rozenburg from the American Cancer Society for joining me today. In addition to my interview with Shiri, I talk about a topic that has come up over and over again with my guests. It is the idea that we all are here to run our own race. Whatever race you may be running right now. If I had a nickel for every person that asked me about my diet, my exercise routine, or shared their disdain for the pharmaceutical industry I could have paid all my copays and still bought some fun shoes. However you navigate your diagnosis, whatever your choices, they are yours. Your life, your choices. Other people can choose to be supportive of your choices or keep it to themselves. It is an exchange between you and your health team, but you are ultimately the boss.
Want to appear as a guest?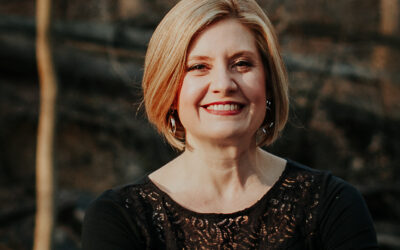 Episode 58: Finding Silver Linings During COVID-19 w/ Laura Morrow Your busy life doesn't always stop when you are diagnosed with cancer. This is true for this week's guest, Laura Morrow — breast cancer survivor and owner of Simply AIP, a subscription food service for...
read more