CCn with Jenn Cochran:
Episode 13 Marlo Nikkila
My guest today, Marlo Nikkila, is a Transformational Leader and Healer for Healers. She primarily hosts Peaceful Magic Retreats from her own retreat sanctuary with her hubby in Hood River Oregon. She guides healers around the world to elevate their personal healing practices through the potency of true surrender, allowing them to dissolve their stress and resistance, while playing with energy. This allows them to do their life's work with more peace and magic. It's the same peaceful magic practice she used through her own Breast Cancer experience, and it is that magic she is here to share with us today.
Want to appear as a guest?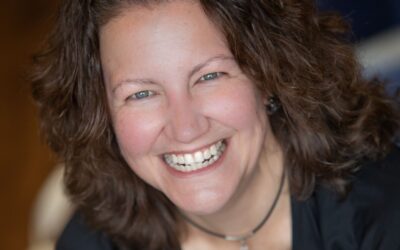 Episode 34: The Language of Cancer When you hear the word "cancer," what words do you think of? Do you find yourself avoiding the actual word? Have you heard words people use around cancer and cringe? The more I talk with people about their stories, the more...
read more