CCn with Jenn Cochran:
Episode 14 Robyn McTague
Welcome to episode 14. My guest today is Robyn McTague. She is a Master Holistic Healer, creator of A Life of Choice coaching. She is a teacher, numerologist, motivational map practitioner, speaker and best-selling author. She combines her knowledge of psychology, conflict resolution and other techniques with metaphysics and energy, resulting in a unique approach. She assists both adults and children to shift vibration and perspective, creating a life of freedom and choice. Her 3 C's for life are Clarity, Comprehension and Creation. She has experienced breast cancer and Hepatitis C, and many challenges in her life and has been able to heal and move forward. Her mission is to assist others in their healing journeys, in a safe, practical and gentle way.
Want to appear as a guest?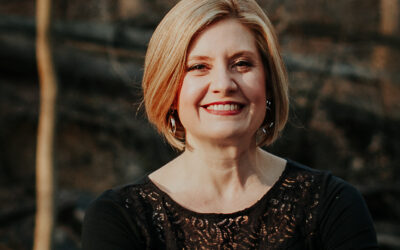 Episode 58: Finding Silver Linings During COVID-19 w/ Laura Morrow Your busy life doesn't always stop when you are diagnosed with cancer. This is true for this week's guest, Laura Morrow — breast cancer survivor and owner of Simply AIP, a subscription food service for...
read more