CCN with Jenn Cochran: Episode 2 Vickie Vo
Welcome to the Cancer Cliff Notes™ Podcast with Jenn Cochran. In this weeks episode Jenn talks with guest Vickie Vo. She is a breast cancer survivor and fellow yogi.  Then stayed tuned for 3 tips to get moving today.
Want to appear as a guest?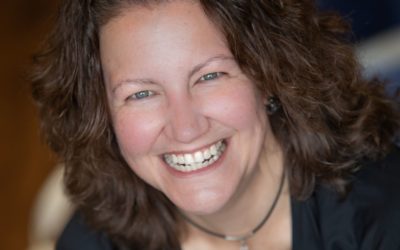 Episode 69: How to Think Critically Before Taking Advice There are so many research studies out there about the cancer journey, and it can be really tricky to navigate the plentiful information. How can you be sure that you are following advice that is factual and...
read more