CCN with Jenn Cochran: Episode 2 Vickie Vo
Welcome to the Cancer Cliff Notes™ Podcast with Jenn Cochran. In this weeks episode Jenn talks with guest Vickie Vo. She is a breast cancer survivor and fellow yogi.  Then stayed tuned for 3 tips to get moving today.
Want to appear as a guest?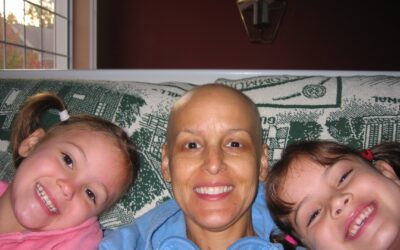 Episode 62: Thriving Beyond Cancer with Athena Scalise Waitt More and more people with cancer are living (and thriving!) beyond treatment. How can healthcare providers better meet their needs in a post-treatment world? I'm diving into this question with...
read more