CCN with Jenn Cochran:
Episode 8 Gemma blezard
Today my guest is a 35-year-old, two-time breast cancer survivor, blogger and woman in tech. Diagnosed at 29 when her daughter was just 18 months old, she is a single mother to a now seven-year-old who's is more like her every day, which her mum would say is her just desserts! I am excited to have Gemma Blezard share her story, give a glimpse into what healthcare in the United Kingdom looks like and explore what equality means to her for patients and caregivers.
Want to appear as a guest?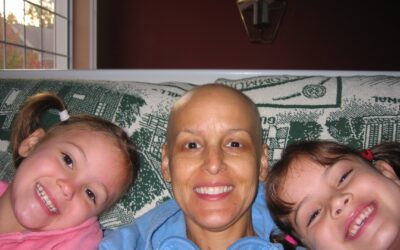 Episode 62: Thriving Beyond Cancer with Athena Scalise Waitt More and more people with cancer are living (and thriving!) beyond treatment. How can healthcare providers better meet their needs in a post-treatment world? I'm diving into this question with...
read more