Welcome to season 2 of the podcast! The Cancer Cliff Notes™ podcast is now Unspoken Cancer Truths™! My guest this week is Dane David. Dane is the owner of an insurance agency, and today he shares his story about how a routine physical in 2016 to apply for life insurance through his own company led to his diagnosis of prostate cancer. Join us for this episode as he dives into the enlightening lessons he learned during this time about the importance of screenings and sharing a cancer diagnosis with your family.
Want to appear as a guest?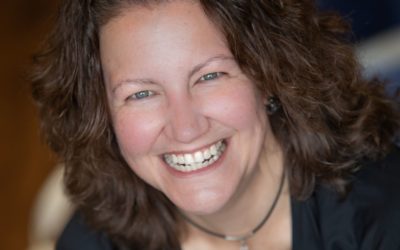 Episode 69: How to Think Critically Before Taking Advice There are so many research studies out there about the cancer journey, and it can be really tricky to navigate the plentiful information. How can you be sure that you are following advice that is factual and...
read more