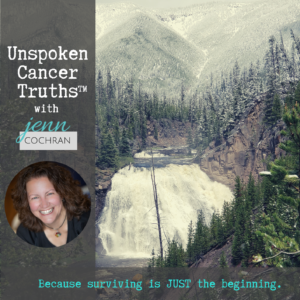 The cancer journey is unique for everyone. In the beginning we are all diagnosed, often barraged with treatment plans/options, a parade of appointments, family, friends, neighbors all want to support us and check in regularly. Then treatment is over. We emerge on the other side. Life gets a little lonelier and we are no longer the same. Our body has been through surgeries, chemo, radiation, hormone therapies, etc and our caregivers and support people are equally exhausted.
It is time to figure out our new normal and there is no one-size fits all manual. Unspoken Cancer Truths is here to shine a light on what so many of us as Survivors and Caregivers are feeling and no one seems to be talking about. Let's make the leap from surviving to thriving together, even on those days you might just want to stay in bed! Participate in the conversation over in the Facebook group Surviving is JUST the Beginning.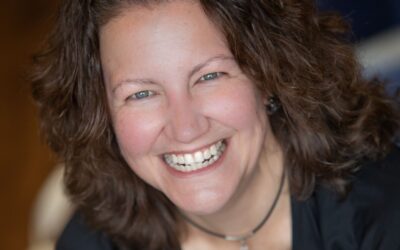 Episode 40:Health Screenings - How to Navigate the "Choose Your Own Adventure" Recommendations We've all heard that we should be getting regular checkups; but the recommendations out there for WHAT...
read more
New Episodes Bi-Weekly
Wednesday @ 12PM EST
Stay Connected to Get The Latest Podcast Alerts